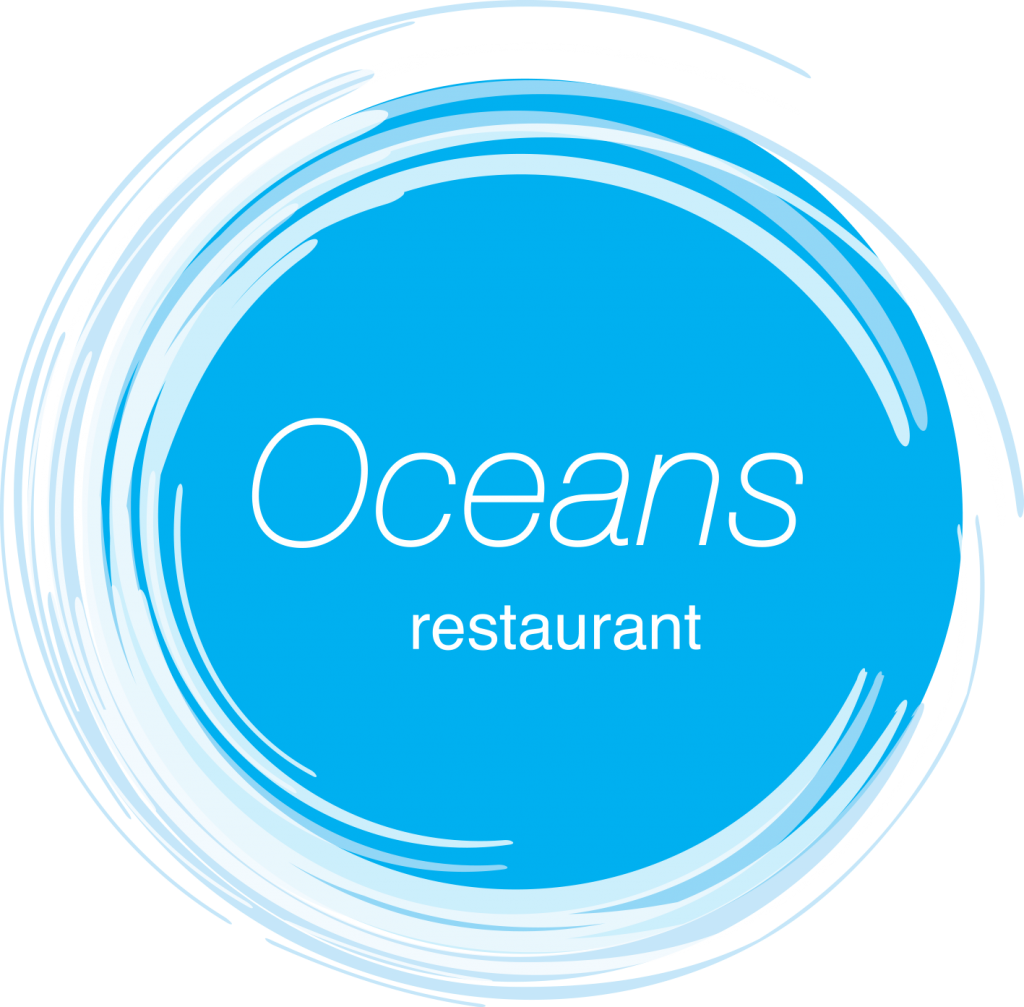 Welcome to
oceans restaurant
What better way to finish off your Ocean Park adventure than relaxing at our licensed restaurant overlooking the Shark Bay Marine Park?
Sit back and soak up the magnificent views as you and the family enjoy a refreshing drink or a delicious meal at Oceans Restaurant.
Welcome to our oceanfront restaurant, where breathtaking views and incredible marine sightings await you right from our balcony. Enjoy the thrill of spotting sharks, rays, and dolphins as you savor a delightful meal in a casual dining setting.
Our menu offers a variety of light and satisfying meals to cater to every taste, including options for kids, vegetarians, and those with specific dietary preferences. 
Sit back and relax after getting a drink from our licensed bar, where you can unwind with your favourite drink while soaking in the mesmerising ocean views. We also specialise in hosting functions and parties, ensuring that your special event becomes an unforgettable celebration.
Dreaming of a seaside wedding? Look no further! Our stunning location sets the stage for a romantic and picturesque wedding ceremony, with the ocean as your backdrop.
OPENING HOURS:
BREAKFAST SERVED FROM 9AM-11AM
COFFEE AND CAKE SERVED FROM 9AM-5PM
LUNCH SERVED FROM 11AM-2PM
WA CRAFT BEER ON TAP!